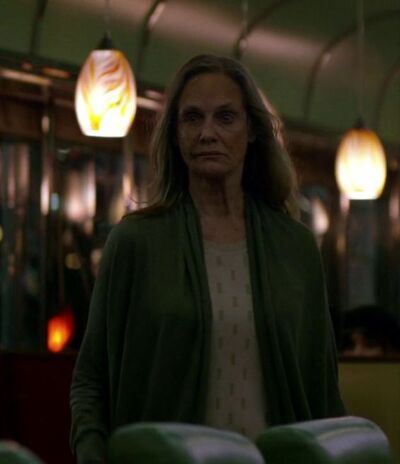 Le Dr. Louise Thompson était la mère de Purple Man ainsi qu'une scientifique réputée. Durant sa jeunesse, elle rencontra un homme nommé Albert et l'épousa. Éventuellement, elle donna naissance à un fils qu'elle nomma Kevin. Au-lieu d'élever Kevin, Louise se concentra sur les expériences qu'elle menait sur lui. Plusieurs fois par jour, elle assista Albert pour l'aider à retirer les fluides cérébraux de l'enfant. Après avoir atteint ses objectifs, Louise s'apercut que Kevin avait acquis la capacité de controler l'esprit des gens. Pendant quelques années, elle n'eut d'autre choix que de se plier aux exigences de celui-ci malgré elle. Lorsqu'elle contraria accidentellement Kevin, elle recut l'ordre de se bruler le visage au fer à repasser et fit de même. Après cela, elle décida d'abandonner son fils et prit la fuite avec son mari.
Section heading
[
]
Write the first section of your page here.
Section heading
[
]
Write the second section of your page here.