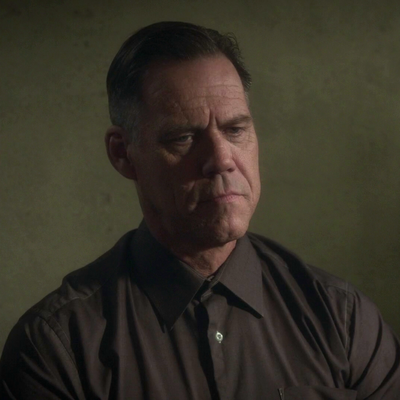 Le Colonel Ernst Mueller était un officier Nazi durant la Deuxième Guerre Mondiale. Un jour, il décida de rejoindre les rangs d'Adolf Hitler et participa activement à la guerre. Durant celle-ci, il commit plusieurs crimes en tuant plusieurs personnes dont quelques enfants. En 1944, à Finow, il se stationna là-bas avec ses hommes pour traquer les troupes soviétiques. Peu après, il découvrit des milliers de leurs cadavres et décida de rebrousser chemin. Après la guerre, il fut arrêté et jugé par un tribunal à Nuremberg. Ensuite, il fut sentencé à la peine de mort par pendaison et emprisonné à la Prison de Nuremberg. La veille de son exécution, il fut visité par le Directeur Roger Dooley de la RSS qui lui offra du cyanure en échange de renseignements sur la bataille de Finow. Après avoir tout dévoilé, Mueller salua Dooley et avala la pilule sans savoir qu'il s'agissait d'une menthe givrée. Le lendemain, il fut pendu et mourra sur le coup.    
Section heading
[
]
Write the first section of your page here.
Section heading
[
]
Write the second section of your page here.