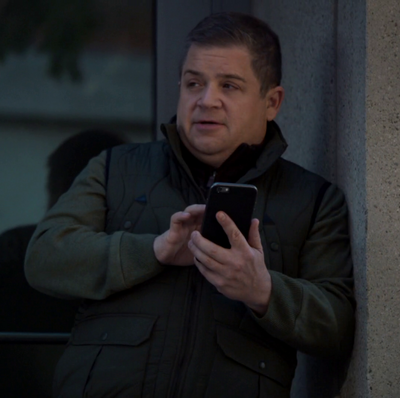 L'Agent William 'Billy' Koenig est un agent du S.H.I.E.L.D. ayant été choisit par le Directeur Fury pour gérer le Terrain de jeu. Dès sa jeunesse, Koenig et son frère Eric devinrent de grands joueurs de Call of Duty. Après la Bataille de New York, Koenig fut assigné au Terrain de jeu. Durant que son frère fut cloitré à la Providence, Bill continua à communiquer et jouer avec lui. Cependant, après la mort du Clairvoyant et d'Eric, il fut rejoint par le Directeur Coulson et son équipe pour les aider à rebâtir l'organisation. Plus tard, il fut assigné à prendre la place de l'Agent Leo Fitz en tant que spécialiste des technologies. Plus tard, alors que Raina était pourchassée par l'HYDRA, Billy l'envoya retrouver son frère. Plus tard, à bord du Bus, lui et Sam expliquèrent à l'Agent Antoine Triplett ce pourquoi l'Agent 33 avait survécut à son électrocution. Par la suite lorsque l'Agent Grant Ward revint au Bus pour prendre Raina et capturer Skye, lui Sam décidèrent de ne pas l'abattre malgré leur supériorité numérique.
Section heading
[
]
Write the first section of your page here.
Section heading
[
]
Write the second section of your page here.